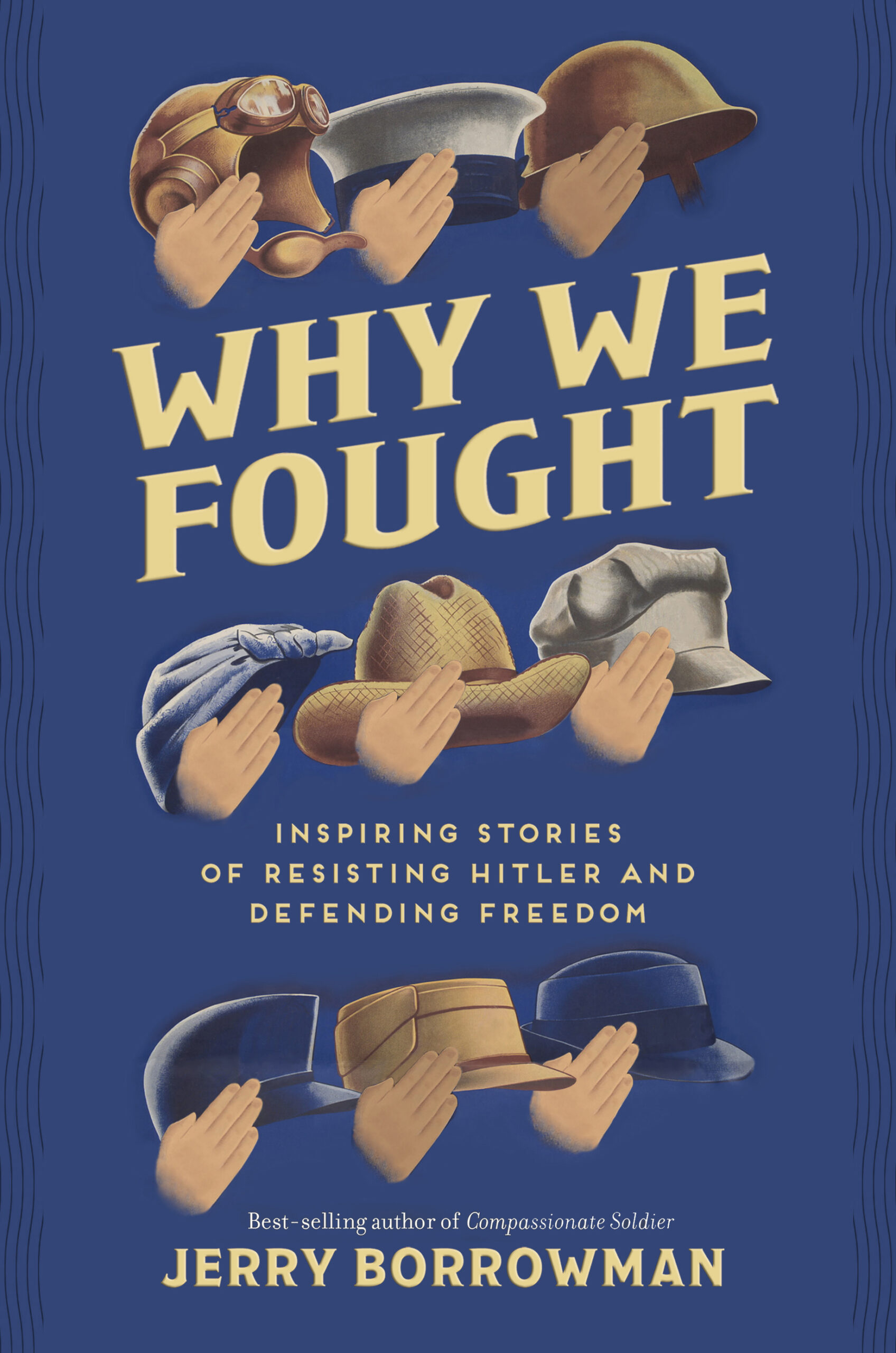 "While World War II was won by conventional means, some of the stories that emerged from that war were anything but conventional. The stories of ordinary people doing extraordinary things to defend freedom in 
Why We Fought
 include
Virginia Hall, who despite physical setbacks worked for the precursor of both the British MI6 and the CIA while running resistance cells in France.
William Sebold, who risked his own life and the lives of his family in Germany to work as a double agent for the FBI against German infiltrators in America.
Marlene Dietrich, the famous film star who used her fame to strengthen allied troop morale while undermining German soldiers' resolve.
Juan Pujol, who "volunteered" to spy for Germany, and whose invented group of informants and disinformation kept the Axis forces from achieving several victories.
Carl Lutz, an otherwise minor diplomatic functionary who used the resources he had to save more than 70,000 Jewish lives from the concentration camps.
The Ghost Army, a battalion of artists, engineers, and actors who perfected the art of deceiving the enemy, drawing fire and resources away from the actual fighting.
And American and, incredibly,

 

German soldiers who at the close of the war came together to rescue high-value French prisoners-of-war kept at Castle Itter in Austria.